CUSTOM TOURS
We can make the best personalized experiences for you.
We are experts on planning and executing wonderful custom tours inside and around the center of Athens. Feel free to describe to us (by completing the contact form below) the personalized tour you would like to experience and we will deliberate it, discuss it with you and make it happen, just for you and your friends/family/teammates! We will make sure that the custom tour will be carefully designed and planned, based exclusively on your very own interests, travel needs and budget.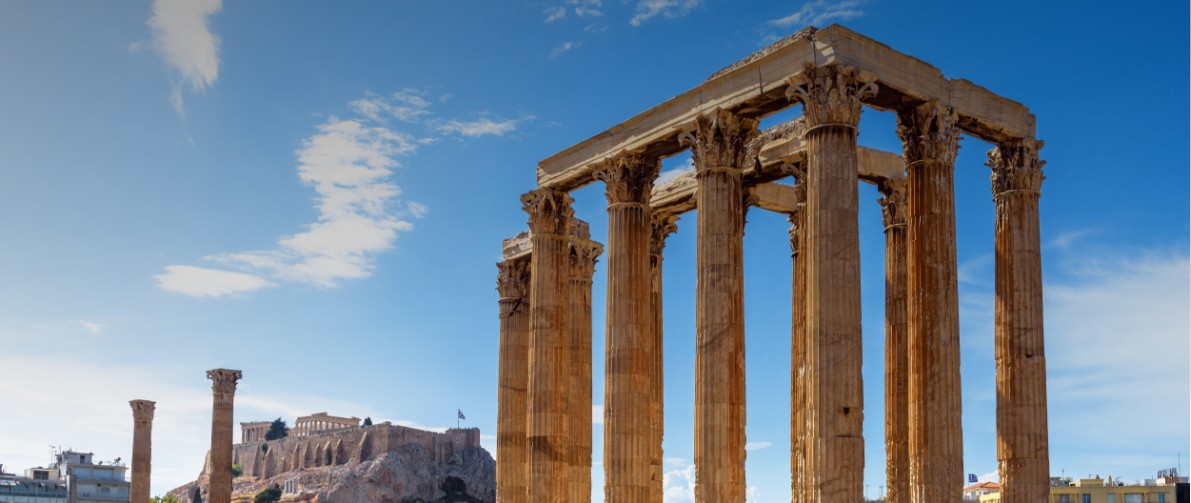 Does this sound
like you?
A private tour tailored to your interests?
Then, allow us to make you an offer!
We have a team of licensed tour guides – most of them archaeologists and/or historians – who all speak English (French and Spanish also under request) and who would love to show you the essence of Athens. Choose from one of our tours below or let us customize a tour to suit your specific needs and wishes and meet your expectations!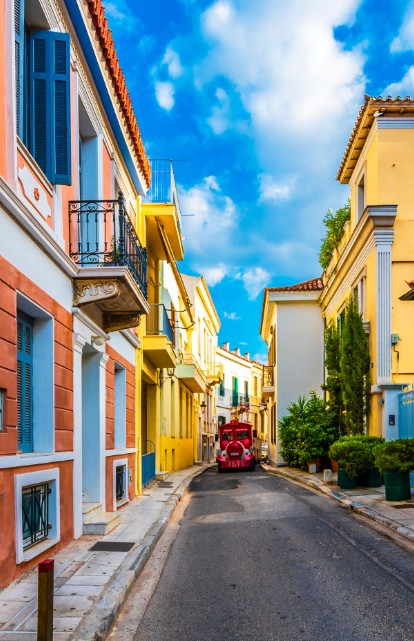 CUSTOM TOURS
Book now for an amazing experience!