TOURS IN ATHENS
Walk with us & experience the city like a true Athenian!
They will take you everywhere. They will treat you the best way possible. The best locals in town. Don't hesitate to join them, talk to them, ask for information and tips about your trip in the city.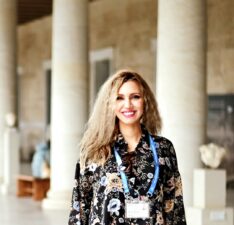 ALEXIA
I am Alexia, I am a historian and a licensed tourist guide. My passion for the human past led me to study the fascinating world of history and archaeology from a scientific standpoint.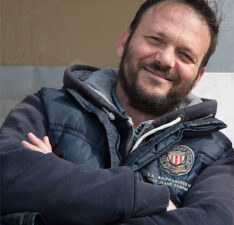 TASOS
I was born and raised in Athens. However, after finishing school I decided to study Economics in London, which was a great experience, but also made me realize once more that I am a very fun person and Economics are too serious for me.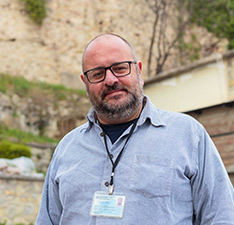 KOSTAS
My name is Costas and I am a licensed tourist guide. I have studied history and Balkan studies and I have a master's degree on Middle East Studies.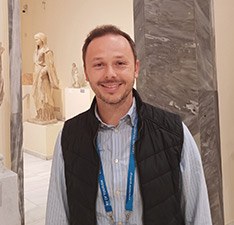 CHRISTOS
As a saying goes, your name speaks of who you are, and mine is Christos, which is Chris, in English — meaning "the annointed one," and, by extension, the Chosen One.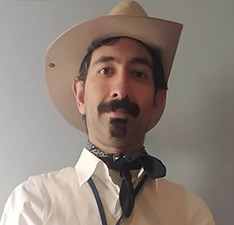 ORESTIS
Orestis Ermidis studied History for more than 7 years, and then, wanting to spread and popularize the knowledge and understanding of History, he became a tour guide.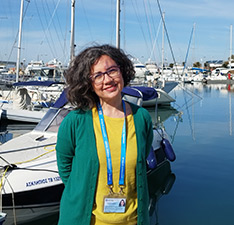 IOANNA
Hello there,
I am  Ioanna, a licensed tourist guide, born and raised in Athens.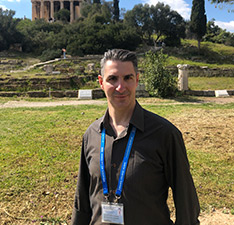 GRIGORIS
Hi, I am Gregory! I was born in Thessaloniki and studied History and Ethnology in Komotini,Thrace. Then I did my Master's degree on Byzantine Studies at University of London.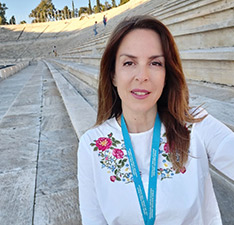 ANNA MARIA
Having worked as a tour guide since the year 2000, I realize that this is the love of my life.  Meeting people from all different places around the globe and doing my best to make sure they have a wonderful day, it's so compensating.  Welcome on board!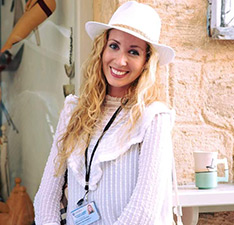 EVA
I have always been fascinated by Greek history & mythology.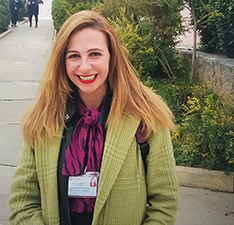 KATERINA
Hello everybody.
I am Katerina Tsoutsouliga and I am a Licensed Tourist Guide in English and Spanish.My first degree is about Theater and Dramatic Arts.